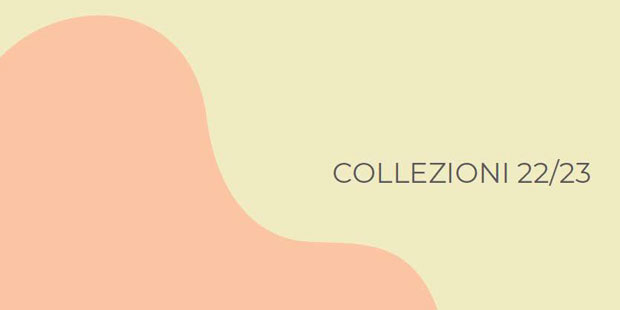 Mascagni catalogues
In the NEW catalogue, many single and multiple photo frames, ceramic vases with feminine faces, reading glasses with trendy frames and in folding version, OVERSIZE and VINTAGE wall clocks… The GENERAL catalogue, which gathers all the MASCAGNI collections, has been revised and also graphically updated.
ONE catalogues
In the LIGHT section new lamps, in the ATLANTE & KRONOS section, retro-style coordinates in metal casting. Candle holders and glass vases that can create a refined atmosphere, figures of dancers and athletes in the TOTAL BLACK version in the DECO line. On the other hand, the coordinates of CERAMICA with an ethnic or smooth pattern are in white and in black those of the VIK line.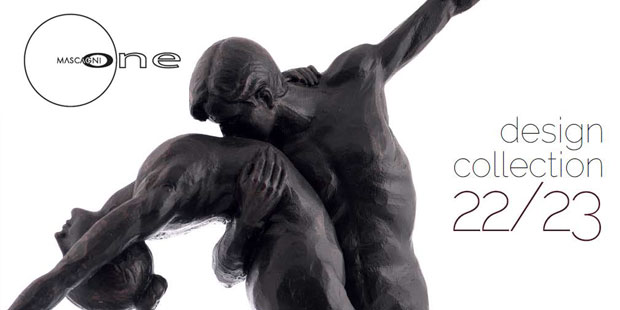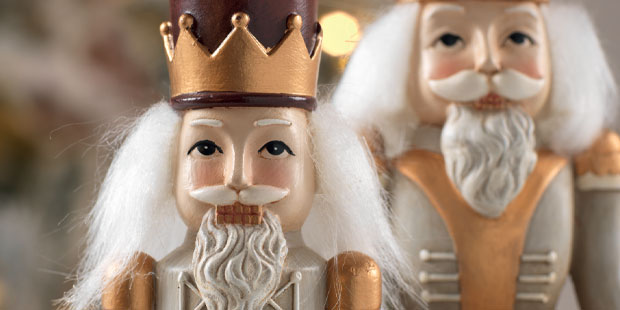 Christmas catalog
PORCELAIN lines, decorations in FABRIC and GLASS, angels and fir trees in FROSTED finish… One of the most significant trends of this year is the NATURE theme, with evocative WOODEN settings and decorations with PINES and BERRIES. And then gold and red CANDLES, a wide choice of TREES and LUMINARIES and much more.
Don't have the password to view the complete catalogues?