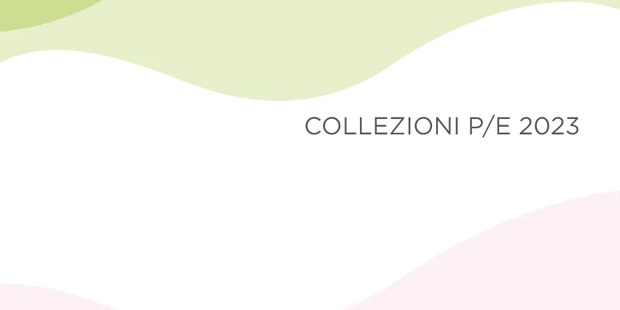 Mascagni catalogues
Many new proposals in the catalogue: contemporary SILVER and ESSENTIAL photo frames, ALBUM in watercolor or landscape style, folding glasses for the GLAMOR line. In the FANTASY section a new selection of articles dedicated to EASTER. The GENERAL catalogue, which brings together all the MASCAGNI collections, has also been revised and updated in terms of graphics.
ONE catalogues
Many super trendy and stylish proposals in the ONE catalogue. Shaded and oversized hourglasses, sinuous perforated lamps in PORCELAIN in the shape of a vase, decorations in the FLOREAL and LOVE IS IN THE AIR themes. In the GOLD finish, minimal mirrors with extruded aluminum frame and small tables with mirrored tops.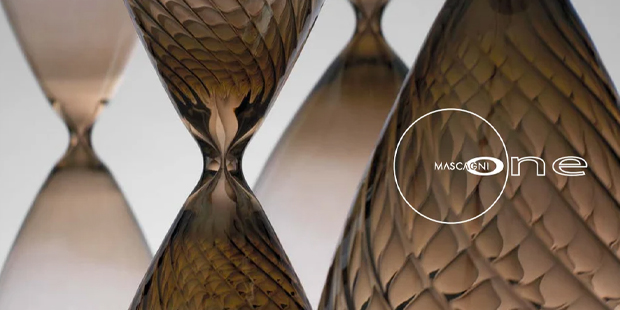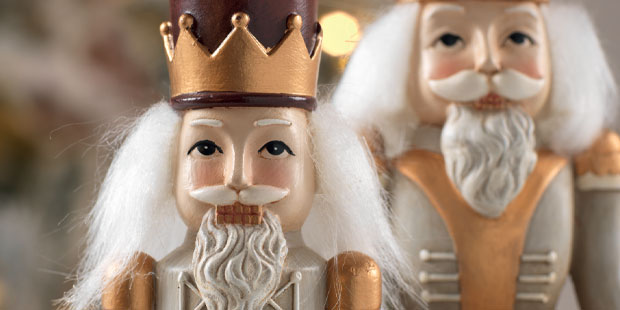 Christmas catalogue
PORCELAIN lines, decorations in FABRIC and GLASS, angels and fir trees in FROSTED finish… One of the most significant trends of this year is the NATURE theme, with evocative WOODEN settings and decorations with PINES and BERRIES. And then gold and red CANDLES, a wide choice of TREES and LUMINARIES and much more.
Don't have the password to view the complete catalogues?