Night lights
let's chase away the fear of the dark in the bedroom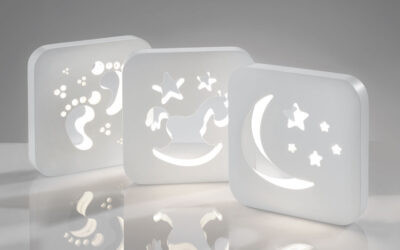 "Feet", "Horse", "Moon" LED night lamps in white lacquered mdf with USB cable. Size: 19x19 h. cm.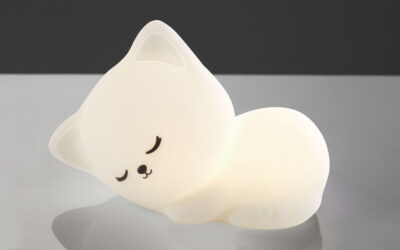 CAT silicone lamp with dimmable LED light via remote control or touch, rechargeable battery, white light + 7 additional colors. Size: 16x8x11,55 h. cm.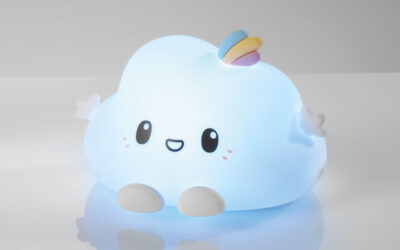 "Cloud" led lamp in silicone and abs with rechargeable battery and remote control. Light colors: warm white + 7 colors. USB cable included. Size: 13,5x11x9 cm.