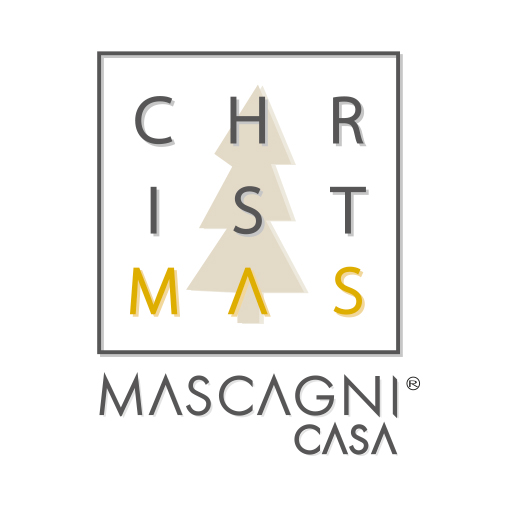 The magic of Christmas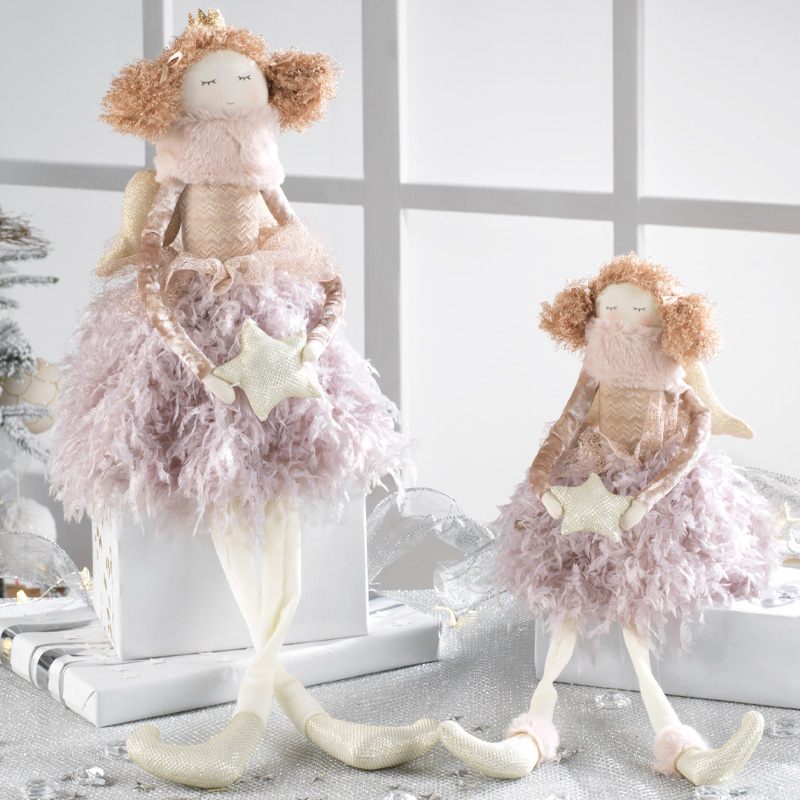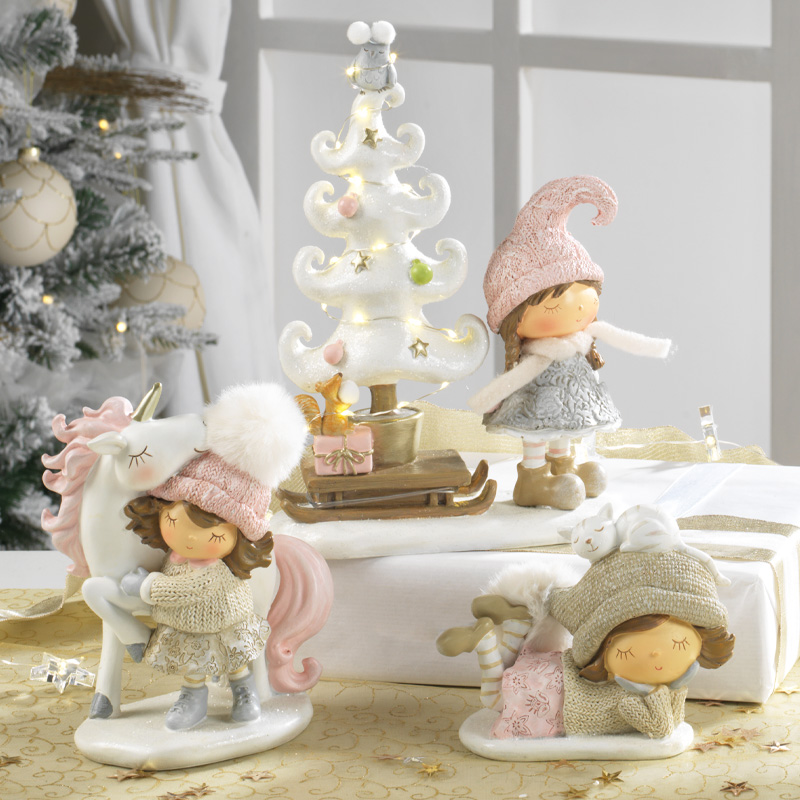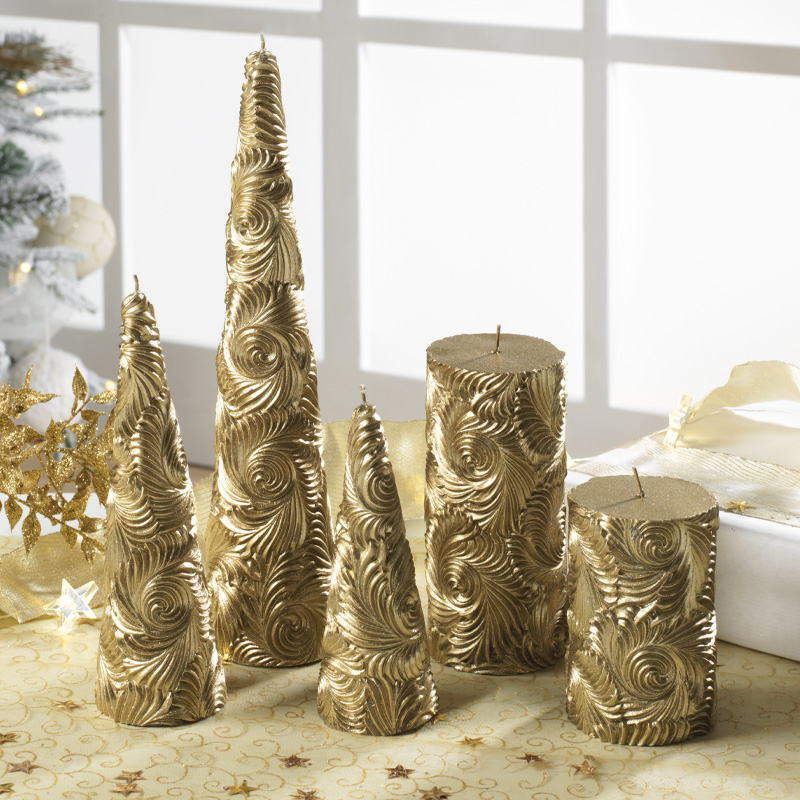 Soft pink fabric with gold details for the tender C1796 free-standing angels, from the WARM & COZY line: sold in sets of 2, for a sweet Christmas.
It's CHRISTMAS TIME! Let's light up the table and decorate with pink, the color of the line made up of sweet little girls with unicorns, with sled and tree lit by LEDs, with a kitten on their head … It's impossible to resist. Codes: C1767-C1761-C1766.
There is no real Christmas atmosphere if CANDLES are missing: in the new catalog we have an entire line with candles decorated in gold and red, in different shapes and sizes. Let's turn on the magic of the holidays!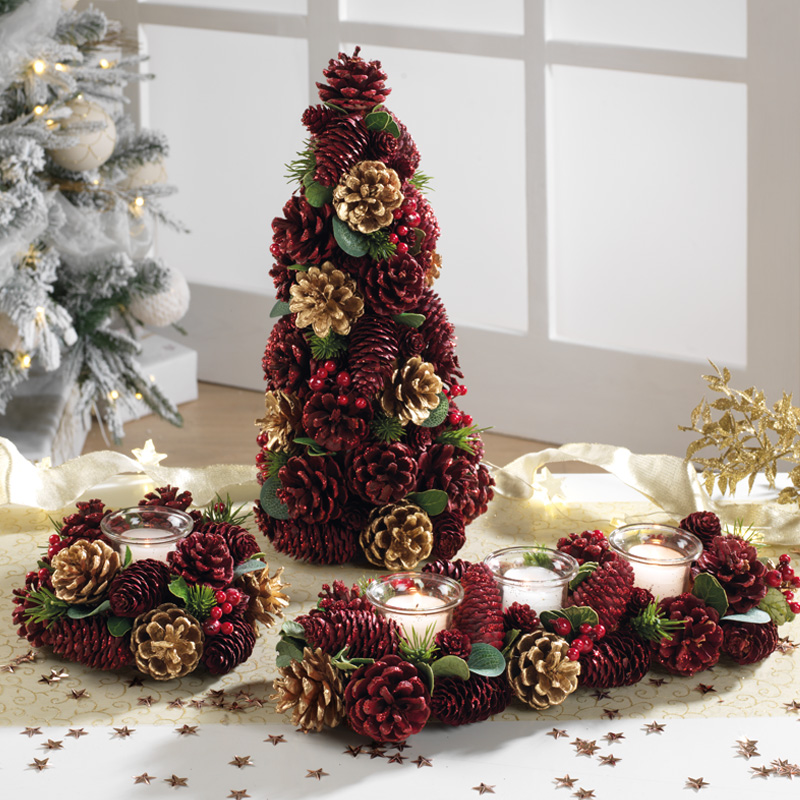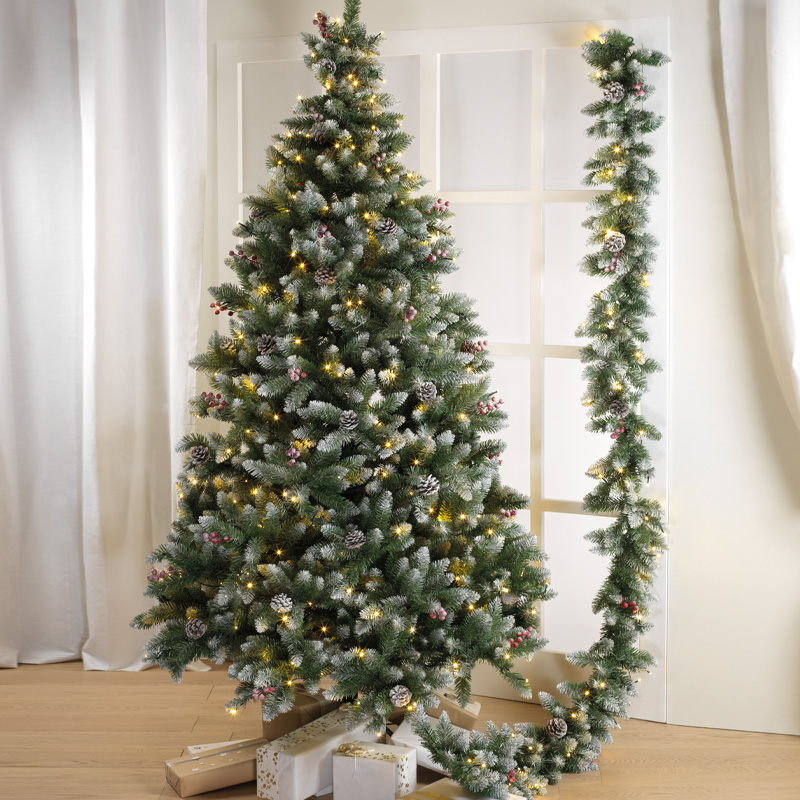 Pine cones, berries, leaves: the NATURE line transports you to the magic of the northern woods, conifers, uncontaminated nature… To bring it back to the table as candle holders and decorations – codes C1784-C1783-C1785 – in the splendid shades of burgundy and gold.
TREES & LIGHTS: the name of the line dedicated to the most important party decorations says it all. Snow-covered trees, indoor and outdoor, garlands to hang… The essence of Christmas is all here.