The pleasure of giving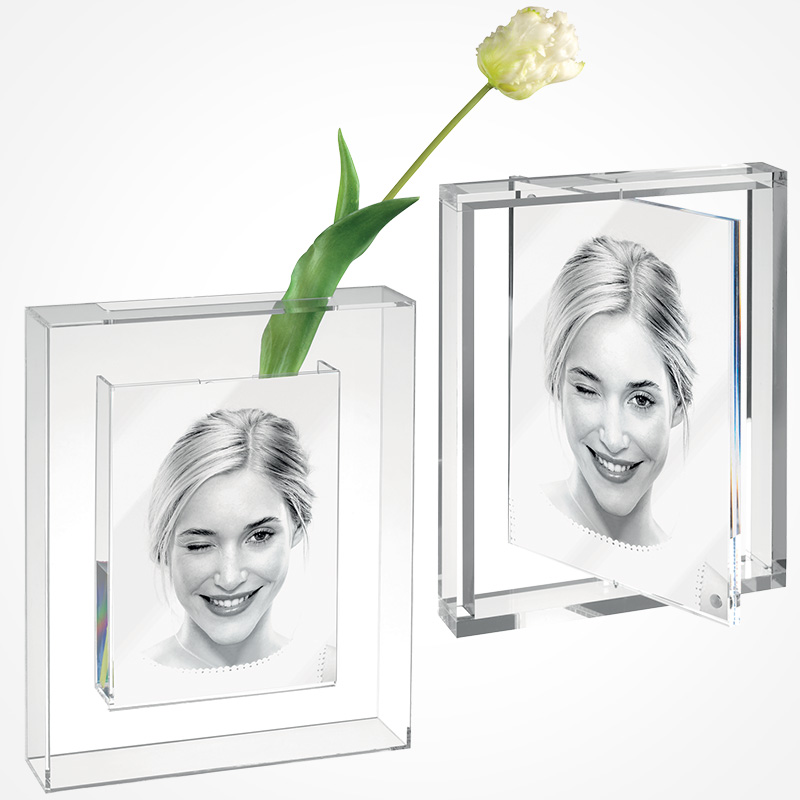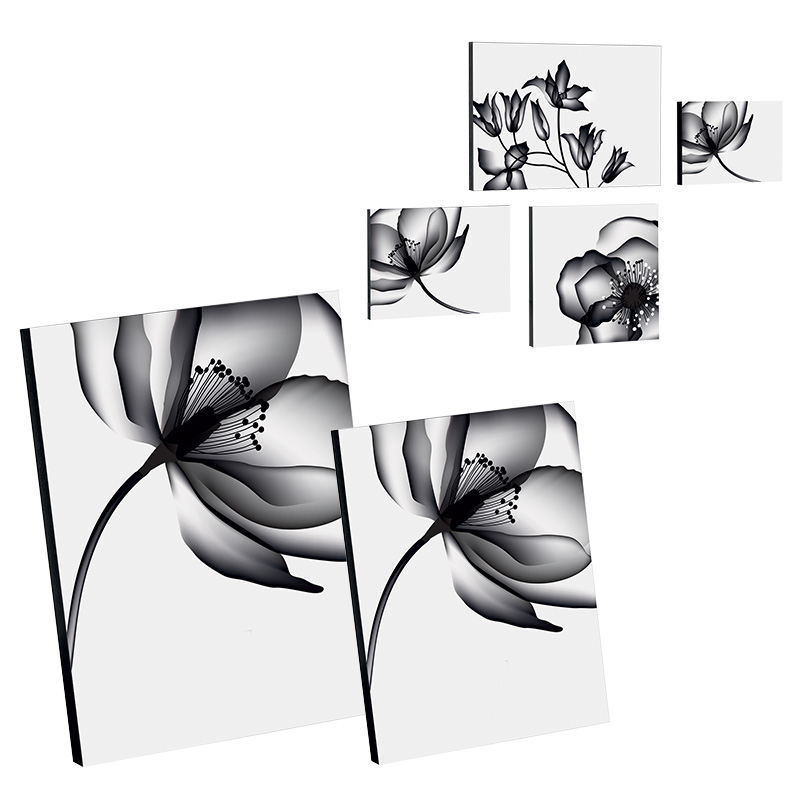 Essentiality, transparency, originality: the new acrylic photo frames of the Essential line transform to become flower holders (in model A1456) and rotate to allow you to insert two photos (model A1455).
Single or in composition: SHOW allows you to express your creativity and customize the display of the best moments. The photo is glued directly to the base and can be displayed on the wall, using the stickers on the back or using nails; on the table, with support to be positioned on the back of the frame.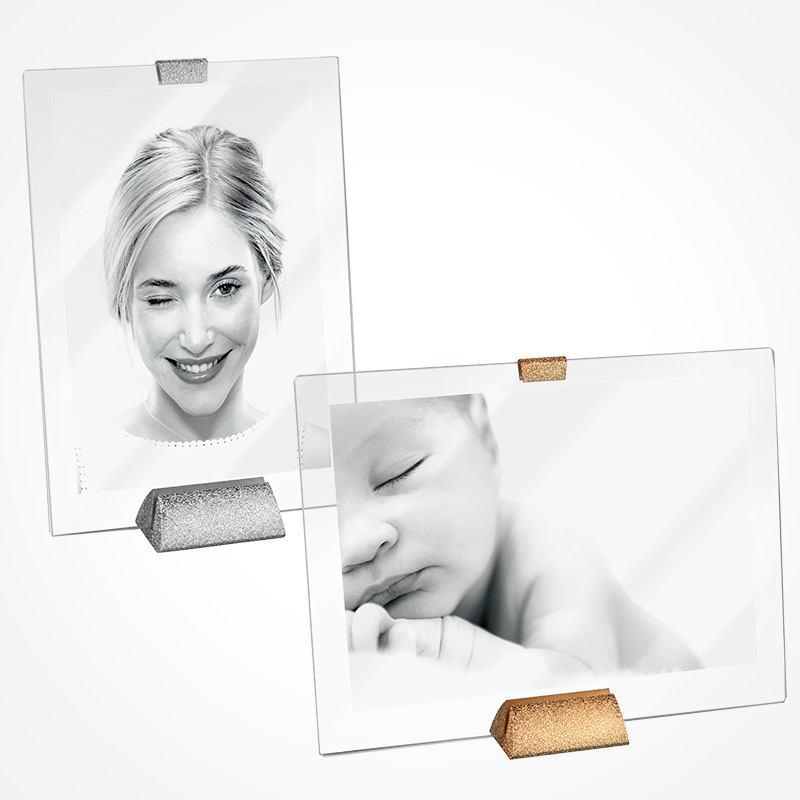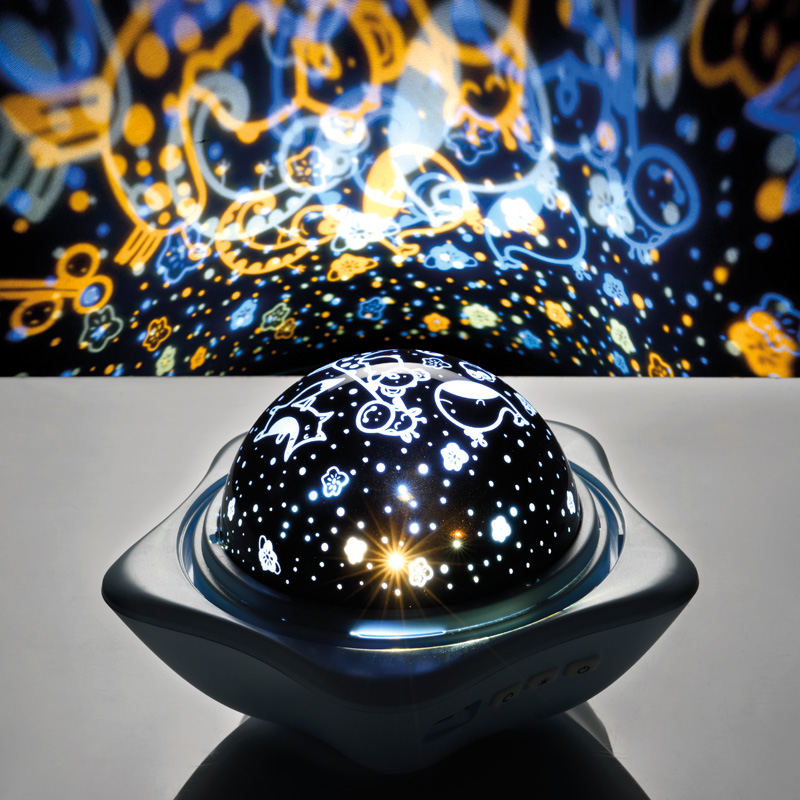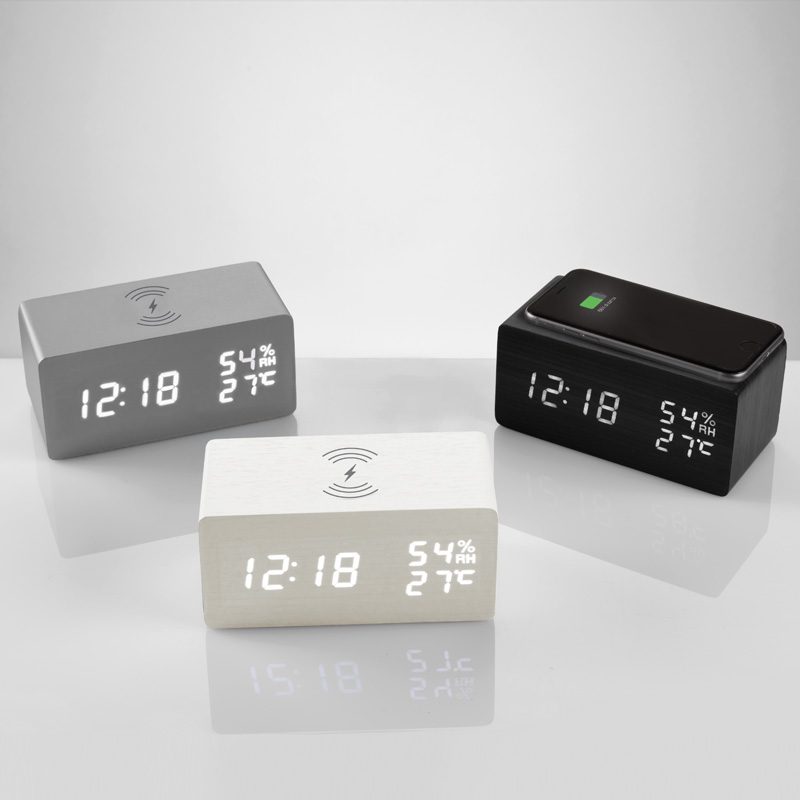 The base and the clip are in cast metal, in two finishes – gold and silver. All the rest? Transparency, double glasses, because the image is what really matters: here are the new A1473 photo frames.
Let's abolish the fear of the dark! The STAR night lamp, in pink and light blue, has a rotating projector to enchant the little ones with many bright films to watch on the ceiling: universe of stars, animals, underwater world, fireworks, good night, happy birthday…
Led alarm clock? Yes, but not only: the N105 alarm clock, available in three colors, is also a wireless charger, plus it shows the temperature and humidity level. To prepare in the best way for a new day.