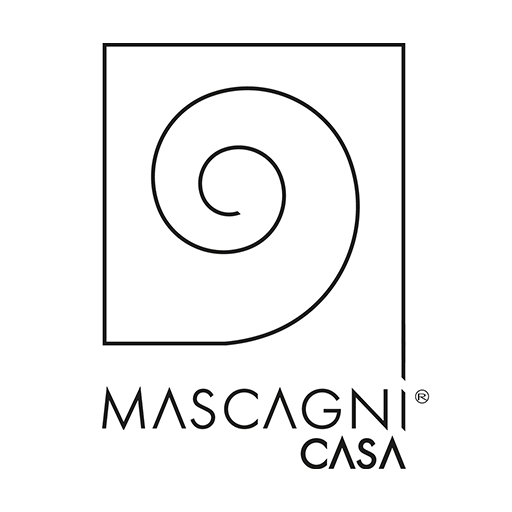 The pleasure of giving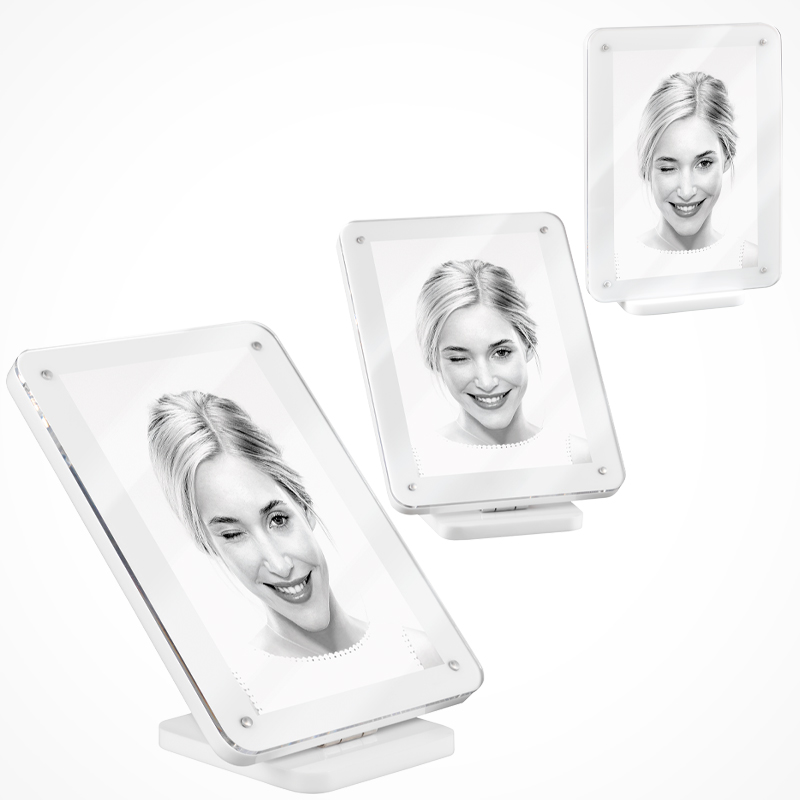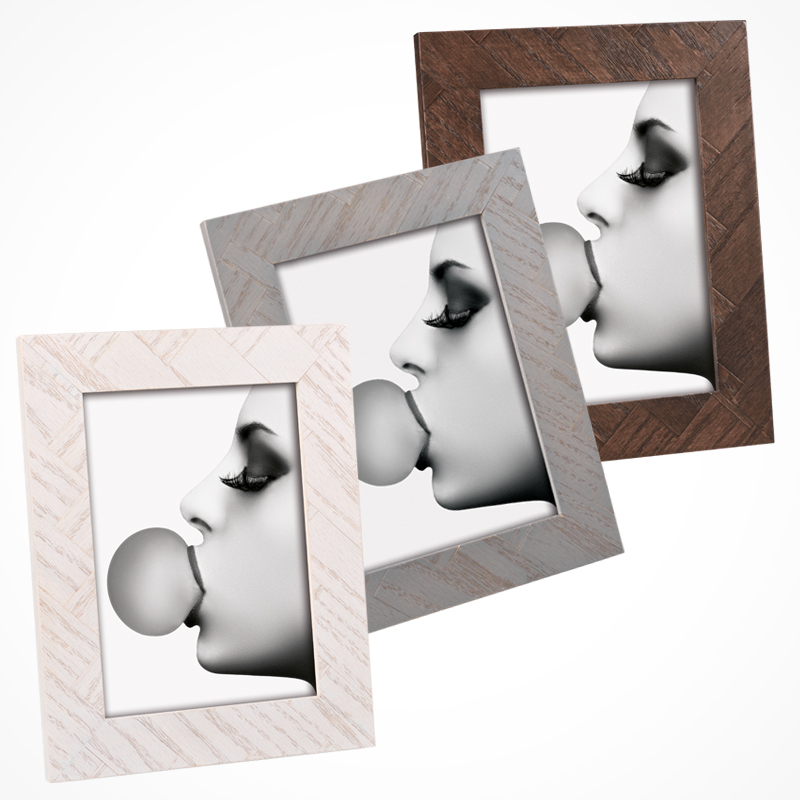 Essential, linear, but also versatile: the new A1601 photo frame has a white base and back, an acrylic front with magnets, but above all an adjustable inclination that allows you to adapt it to styles, spaces and your tastes. Available in 10×15 size (external size 13×18).
In solid wood with woven veneer and available in three colors, the new A1637 photo frame conquers with its ethno-chic style, but soft, also suitable for the most modern and minimalist environments. Available in two sizes, 13×18 and 15×20.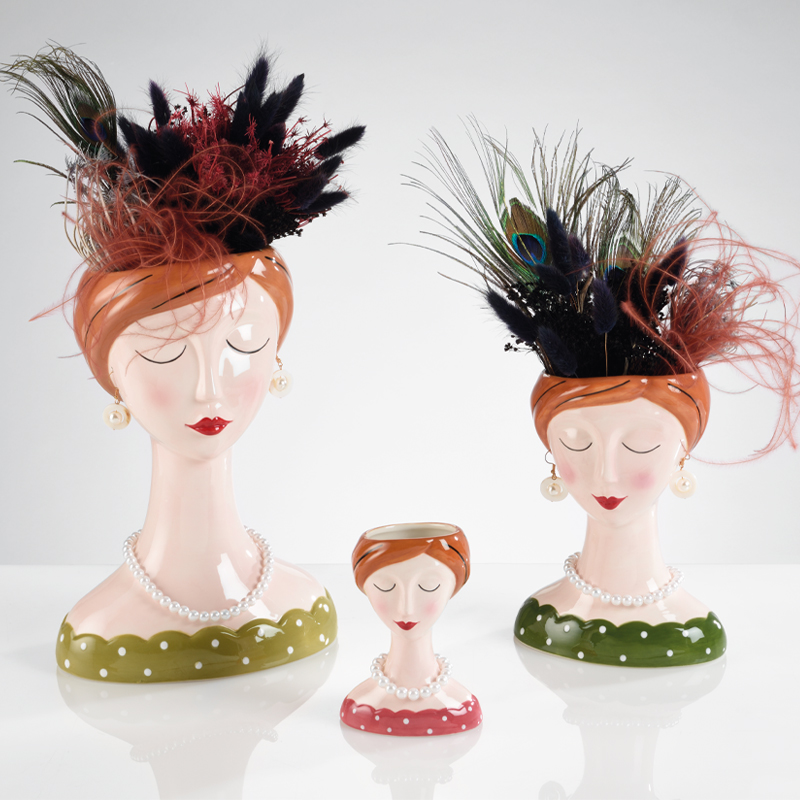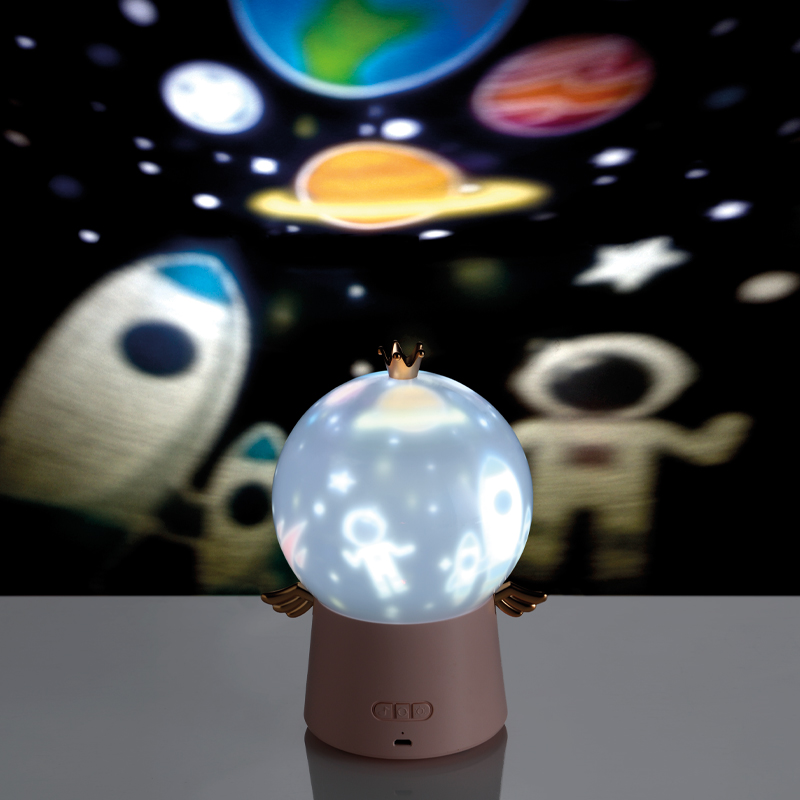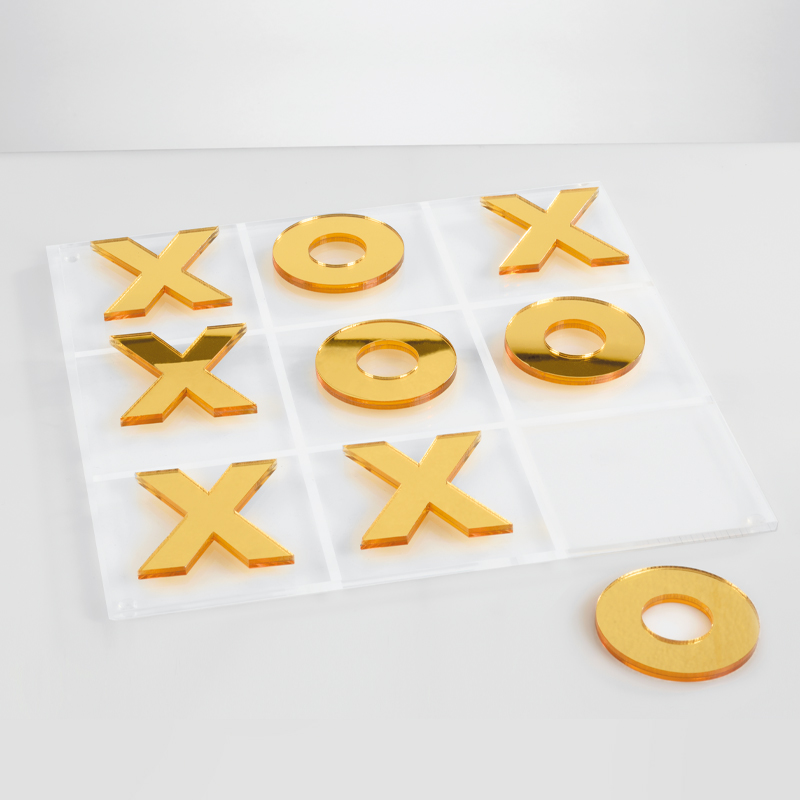 The new plant pots of the fantasy line are colorful and trendy: female figures in painted ceramic with great decorative power … they even have a pearl necklace! Available in three models (codes A1628-A1629-A1630).
Let's banish the fear of the dark! The ANGEL night lamp, in pink and white, has a rotating projector to enchant the little ones with lots of bright films to watch on the ceiling, music and various selectable color tones.
Who said that tic-tac-toe can only be played with pen and paper? In the version we have redesigned, TRIS also becomes a witty, contemporary, essential piece of furniture.