Welcome home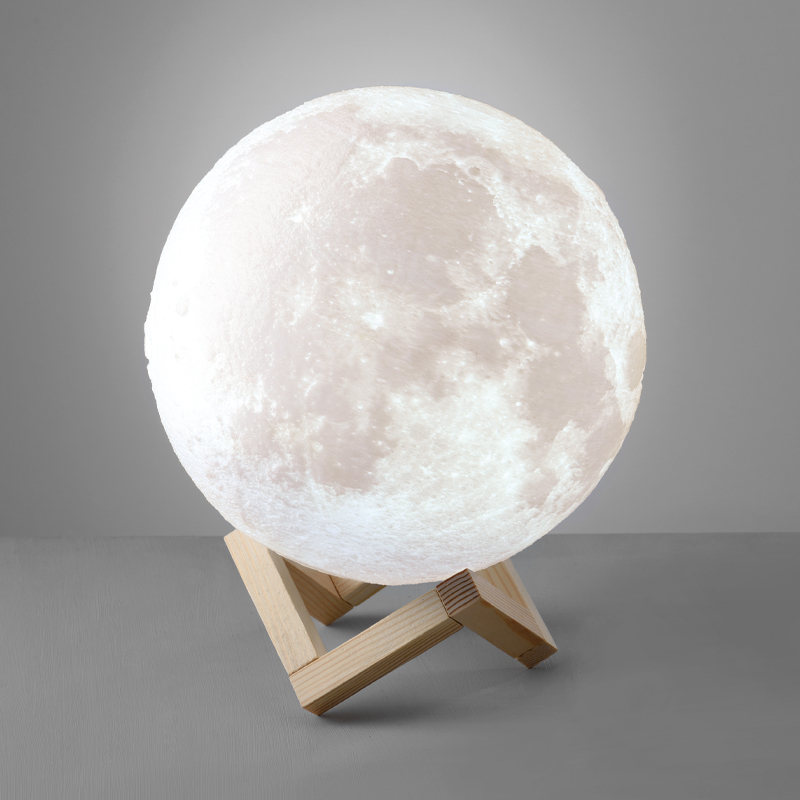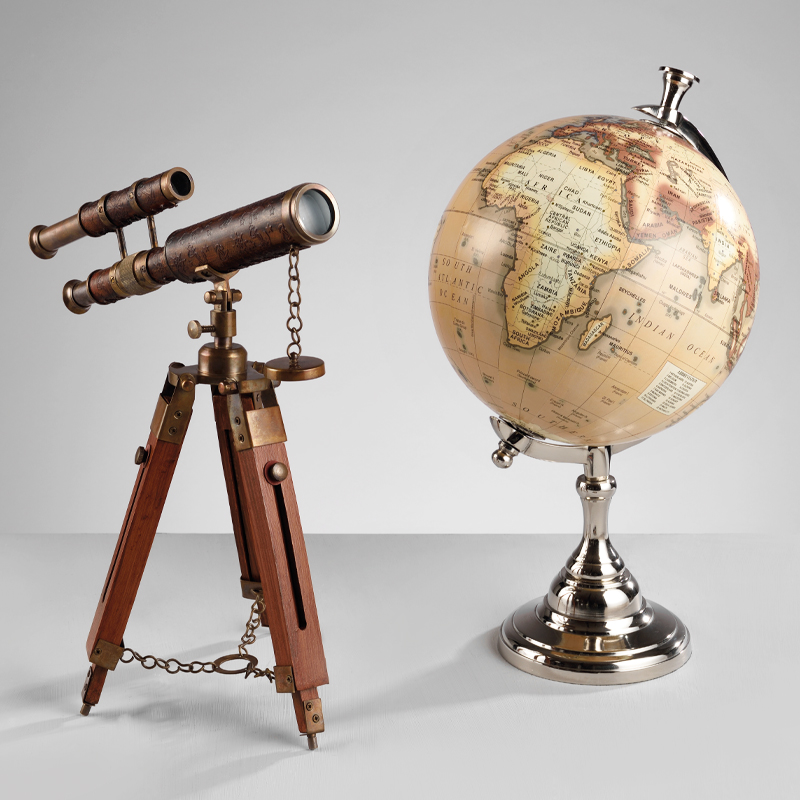 Portable, super contemporary, designed lighting: here is the new O1890 lamp. Made of clear acrylic, with rechargeable lithium-ion battery and suitable for indoor use. With a long service life, up to 12 hours!
Who hasn't dreamed of seeing the moon up close? Let yourself be illuminated by the faithful reproduction of MOONLIGHT and MOONLIGHT2: the new table lamps will accompany the most peaceful sleep … in three shades of white and different intensities.
In perfect vintage style, the line consists of the decorative brass telescope with leather covering and wooden tripod (code O1877) and the aluminum globe with antique effect map (code O1870). To feel like real explorers, even at home.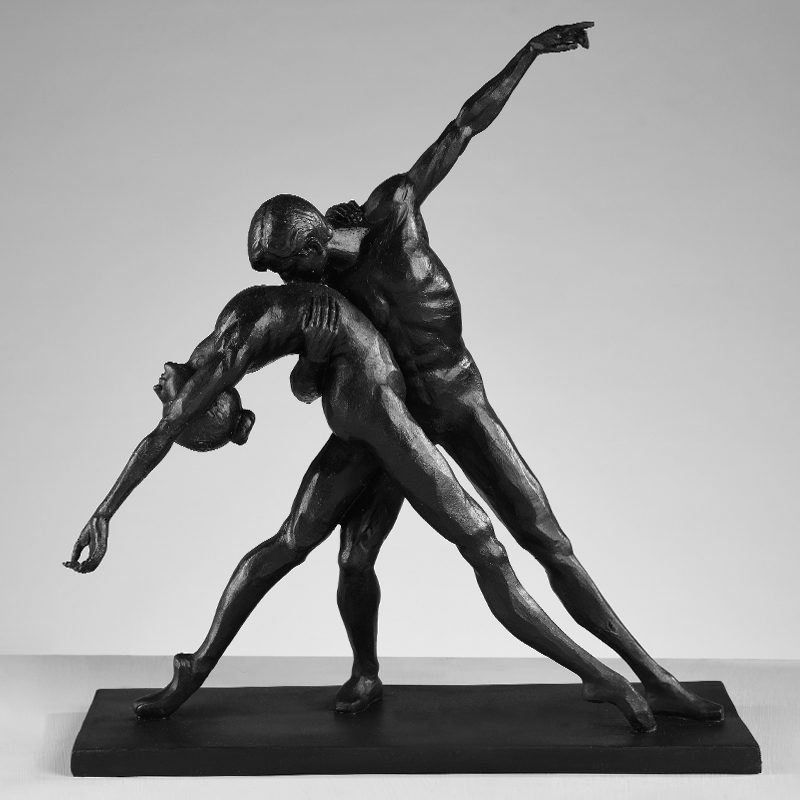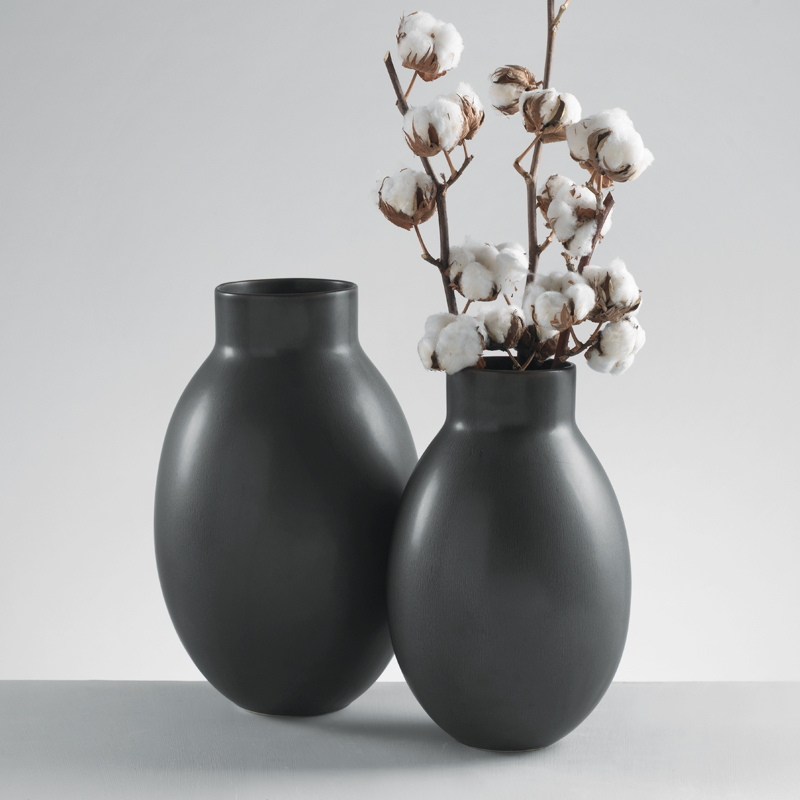 Not a simple decoration: the pair of black resin dancers express sensuality, passion, mystery. It is part of a wide line of decorative figures that capture the observer for the emotions they convey and the enormous evocative power. Code O1863.
The new ceramic vases of the VIK line are evocative and very up-to-date: in black and with a smooth pattern, available in two sizes for an eclectic and multifaceted décor. Codes O1846-O1847.